Ceilidh Band Bath
Directory listings for Ceilidh Bands in Bath
Listings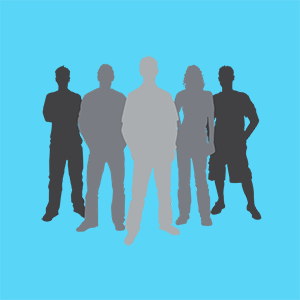 Lee's Patrol
Available in: Bath
Price Guide: £600 - £750
Description: Lee has certainly put the Lee back into ceilidh, fronting the band as both caller and fiddle player. If that's not enough then his folky headgear us a site for sore eyes.
MAKE ENQUIRY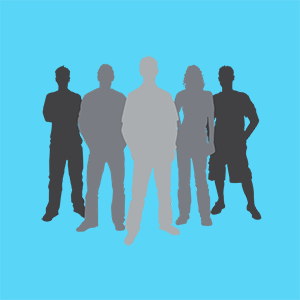 Pandemonium
Available in: Bath
Price Guide: £600 - £750
Description: With their awesome 4 piece line up including melodeon, clarinet, hurdy gurdy and slide guitar the sound they make is quite unmistakable. They also call a mean Cornish six hand reel.
MAKE ENQUIRY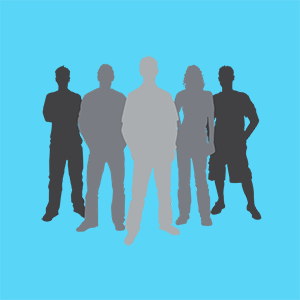 The Barge Band
Available in: Bath
Price Guide: £450 - £600
Description: The Barge band have never actually played a ceilidh on a barge, but they have played on boats, ships and even a canoe once. Definitely one for your nautical themed event.
MAKE ENQUIRY