Ceilidh Band Blackburn
Directory listings for Ceilidh Bands in Blackburn
Listings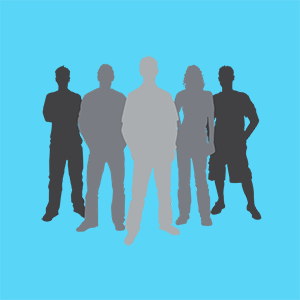 Bum Twiddle
Available in: Blackburn
Price Guide: £300 - £450
Description: Wind based ceilidh music at it's very finniest. It is recommended that canines are not invited to any events that you have these guys playing at.
MAKE ENQUIRY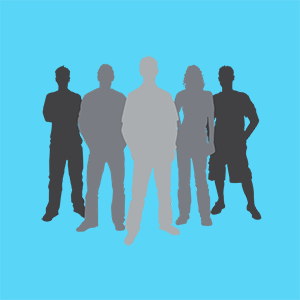 Pandemonium
Available in: Blackburn
Price Guide: £600 - £750
Description: With their awesome 4 piece line up including melodeon, clarinet, hurdy gurdy and slide guitar the sound they make is quite unmistakable. They also call a mean Cornish six hand reel.
MAKE ENQUIRY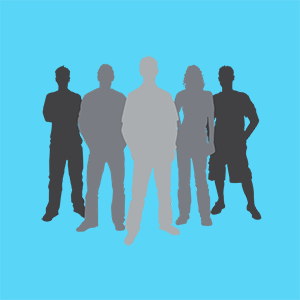 The Hamlet Barn Dance Band
Available in: Blackburn
Price Guide: £600 - £750
Description: Named not after the play, but after the pub where they used to practice together. And where they can still be found most nights of the week
MAKE ENQUIRY