Ceilidh Band Cardiff
Directory listings for Ceilidh Bands in Cardiff
Listings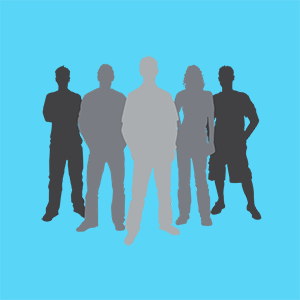 Half the World Away
Available in: Cardiff
Price Guide: £600 - £750
Description: Half the World away started life as a covers band, although they weren't that good. They were drawn to ceilidh by a desire to have a captive audience at gigs and the long rests in between tune sets.
MAKE ENQUIRY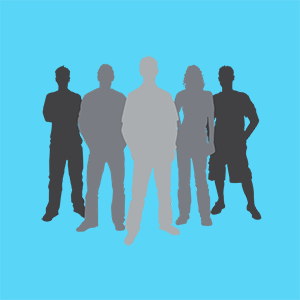 Norman's Owl
Available in: Cardiff
Price Guide: £750 - £900
Description: Named after the pet bird of the landlord who ran the pub they met in and still practice their tunes in. Solid rhythm and a very patient caller stands Norman's Owl out from the crowd.
MAKE ENQUIRY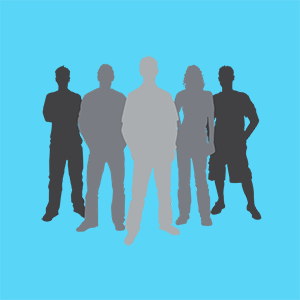 The Shamrock Band
Available in: Cardiff
Price Guide: £450 - £600
Description: Unmistakably Irish, with a good measure of Hebridean subtlety thrown in for good measure. You'll be up all-night dancing etc. with arguably the best budget band in the area.
MAKE ENQUIRY