Ceilidh Band Cheltenham
Directory listings for Ceilidh Bands in Cheltenham
Listings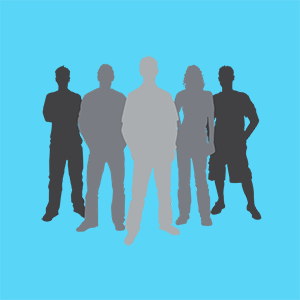 The Shamrock Band
Available in: Cheltenham
Price Guide: £450 - £600
Description: Unmistakably Irish, with a good measure of Hebridean subtlety thrown in for good measure. You'll be up all-night dancing etc. with arguably the best budget band in the area.
MAKE ENQUIRY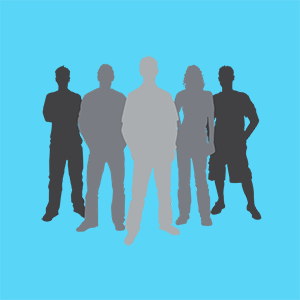 Ceilidh Birch
Available in: Cheltenham
Price Guide: £450 - £600
Description: Foot stomping melodies from one of England's finniest tree themed bands. Their twee brand of folk music is well regarded amongst the renaissance community.
MAKE ENQUIRY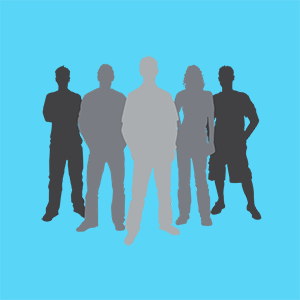 Mrs Noon's
Available in: Cheltenham
Price Guide: £450 - £600
Description: Formerly known by a different name that we cannot print on this website. These guys do not like to travel so be prepared for a heft bill if you're more than 2-0 miles from them
MAKE ENQUIRY