Ceilidh Band Devon
Directory listings for Ceilidh Bands in Devon
Listings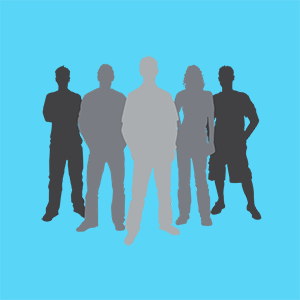 The Dogs of Ennis
Available in: Devon
Price Guide: £600 - £750
Description: With a whopping 16 members past and present there are not many tunes that the Dogs of Ennis haven't played, including many unrecognised by many other ceilidh bands.
MAKE ENQUIRY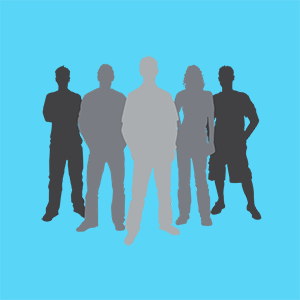 The Full English
Available in: Devon
Price Guide: £300 - £450
Description: The Full English have been playing together since kids having grown up listening to their parents play in another now defunct ceilidh band. They usually practice early In the morning.
MAKE ENQUIRY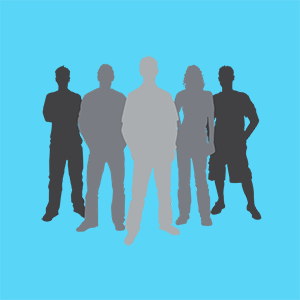 Lee's Patrol
Available in: Devon
Price Guide: £600 - £750
Description: Lee has certainly put the Lee back into ceilidh, fronting the band as both caller and fiddle player. If that's not enough then his folky headgear us a site for sore eyes.
MAKE ENQUIRY