Ceilidh Band Edinburgh
Directory listings for Ceilidh Bands in Edinburgh
Listings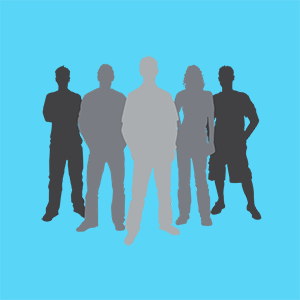 Bum Twiddle
Available in: Edinburgh
Price Guide: £300 - £450
Description: Wind based ceilidh music at it's very finniest. It is recommended that canines are not invited to any events that you have these guys playing at.
MAKE ENQUIRY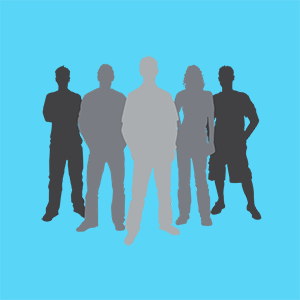 Norman's Owl
Available in: Edinburgh
Price Guide: £750 - £900
Description: Named after the pet bird of the landlord who ran the pub they met in and still practice their tunes in. Solid rhythm and a very patient caller stands Norman's Owl out from the crowd.
MAKE ENQUIRY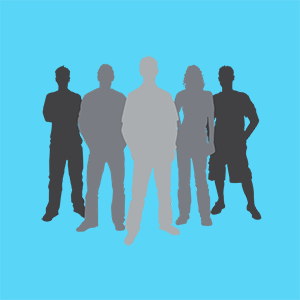 Mrs Noon's
Available in: Edinburgh
Price Guide: £450 - £600
Description: Formerly known by a different name that we cannot print on this website. These guys do not like to travel so be prepared for a heft bill if you're more than 2-0 miles from them
MAKE ENQUIRY