Ceilidh Band Humberside
Directory listings for Ceilidh Bands in Humberside
Listings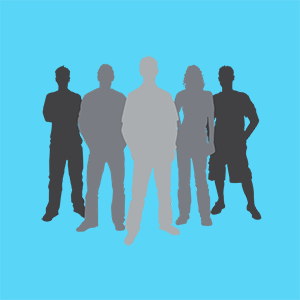 Tripping Up Stairs
Available in: Humberside
Price Guide: £750 - £900
Description: Founded over 10 years ago and still going strong. These guys have played ceilidhs all over the world including Mexico and Switzerland.
MAKE ENQUIRY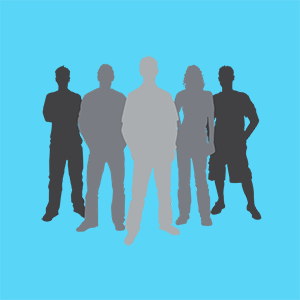 Ceilidh Birch
Available in: Humberside
Price Guide: £450 - £600
Description: Foot stomping melodies from one of England's finniest tree themed bands. Their twee brand of folk music is well regarded amongst the renaissance community.
MAKE ENQUIRY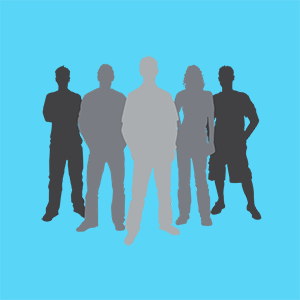 The Bear Barn Dance Band
Available in: Humberside
Price Guide: £450 - £600
Description: Raaaaawwwww! That's as much as we can say about this ceilidh band without hearing their 'raw'ing melodies. Bear pun totally intended,
MAKE ENQUIRY