Ceilidh Band Kent
Directory listings for Ceilidh Bands in Kent
Listings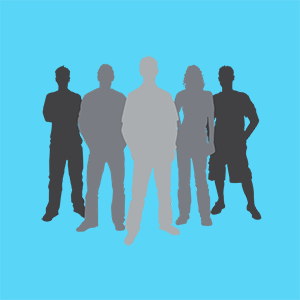 Tripping Up Stairs
Available in: Kent
Price Guide: £750 - £900
Description: Founded over 10 years ago and still going strong. These guys have played ceilidhs all over the world including Mexico and Switzerland.
MAKE ENQUIRY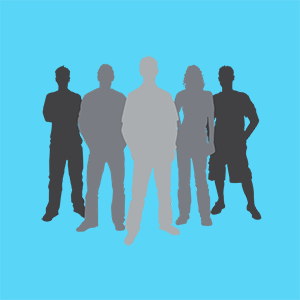 Norman's Owl
Available in: Kent
Price Guide: £750 - £900
Description: Named after the pet bird of the landlord who ran the pub they met in and still practice their tunes in. Solid rhythm and a very patient caller stands Norman's Owl out from the crowd.
MAKE ENQUIRY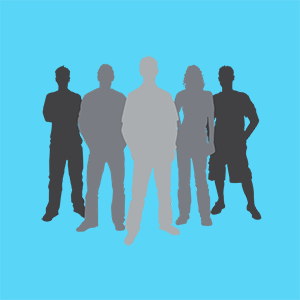 Enough is Enough
Available in: Kent
Price Guide: £300 - £450
Description: Inspite of the name, you'll definitely not have had enough of Enough is Enough, even after the fourth ceilidh set. Be prepared to stay up late and spend a good hour or so cleaning up after them too.
MAKE ENQUIRY