Ceilidh Band Norwich
Directory listings for Ceilidh Bands in Norwich
Listings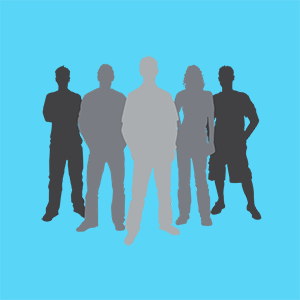 Mrs Noon's
Available in: Norwich
Price Guide: £450 - £600
Description: Formerly known by a different name that we cannot print on this website. These guys do not like to travel so be prepared for a heft bill if you're more than 2-0 miles from them
MAKE ENQUIRY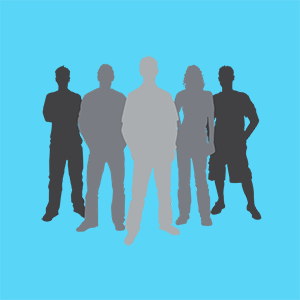 Lee's Patrol
Available in: Norwich
Price Guide: £600 - £750
Description: Lee has certainly put the Lee back into ceilidh, fronting the band as both caller and fiddle player. If that's not enough then his folky headgear us a site for sore eyes.
MAKE ENQUIRY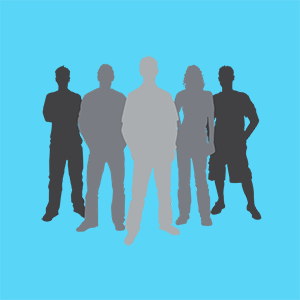 Norman's Owl
Available in: Norwich
Price Guide: £750 - £900
Description: Named after the pet bird of the landlord who ran the pub they met in and still practice their tunes in. Solid rhythm and a very patient caller stands Norman's Owl out from the crowd.
MAKE ENQUIRY