Ceilidh Band Oldham
Directory listings for Ceilidh Bands in Oldham
Listings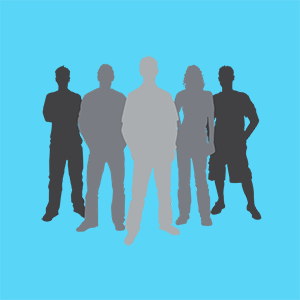 The Dogs of Ennis
Available in: Oldham
Price Guide: £600 - £750
Description: With a whopping 16 members past and present there are not many tunes that the Dogs of Ennis haven't played, including many unrecognised by many other ceilidh bands.
MAKE ENQUIRY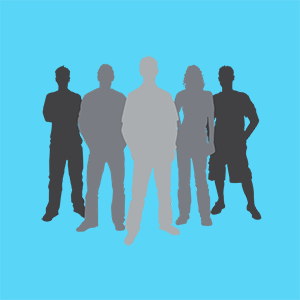 The Hedgehog and the Penguin
Available in: Oldham
Price Guide: £750 - £900
Description: Intriguingly named The Hedgehog and the Penguin came together whilst playing ceilidhs on cruise ships in the 90s. Whilst much has changed since those simple times, the set list remains very much intact and sacred.
MAKE ENQUIRY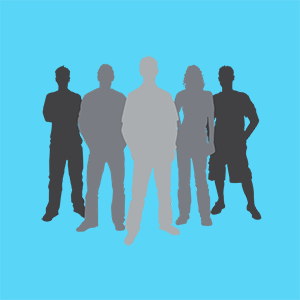 Break your bass drone
Available in: Oldham
Price Guide: £600 - £750
Description: Although the piper left the ceilidh band sometime back for undisclosed reasons, Break Your Bass Drone decided to keep the name, perhaps as a warning to anyone looking to join
MAKE ENQUIRY