Ceilidh Band St Helens
Directory listings for Ceilidh Bands in St Helens
Listings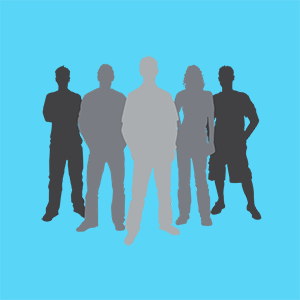 The Bear Barn Dance Band
Available in: St Helens
Price Guide: £450 - £600
Description: Raaaaawwwww! That's as much as we can say about this ceilidh band without hearing their 'raw'ing melodies. Bear pun totally intended,
MAKE ENQUIRY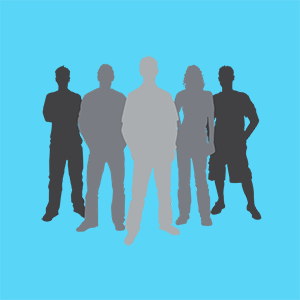 Pandemonium
Available in: St Helens
Price Guide: £600 - £750
Description: With their awesome 4 piece line up including melodeon, clarinet, hurdy gurdy and slide guitar the sound they make is quite unmistakable. They also call a mean Cornish six hand reel.
MAKE ENQUIRY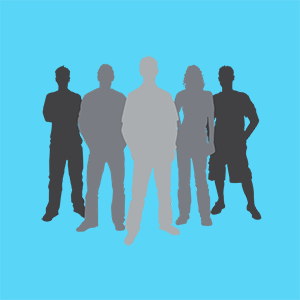 The Hamlet Barn Dance Band
Available in: St Helens
Price Guide: £600 - £750
Description: Named not after the play, but after the pub where they used to practice together. And where they can still be found most nights of the week
MAKE ENQUIRY