Ceilidh Band Suffolk
Directory listings for Ceilidh Bands in Suffolk
Listings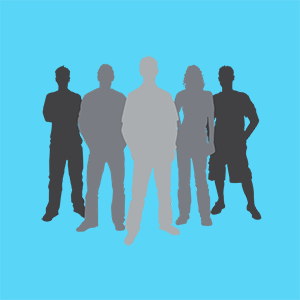 The Hamlet Barn Dance Band
Available in: Suffolk
Price Guide: £600 - £750
Description: Named not after the play, but after the pub where they used to practice together. And where they can still be found most nights of the week
MAKE ENQUIRY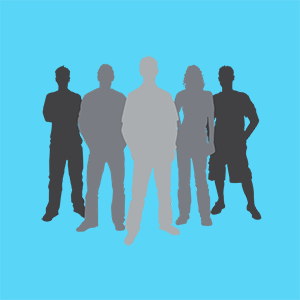 The Grand Finale
Available in: Suffolk
Price Guide: £450 - £600
Description: The Grand Finale, so called after the 232 bar polka of the same name. Although they all practice morris dancing on the side, their Scottish Ceilidh really is top notch.
MAKE ENQUIRY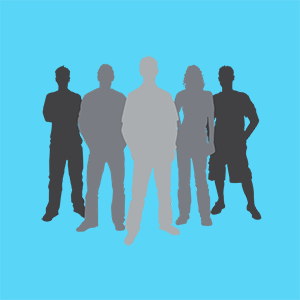 Enough is Enough
Available in: Suffolk
Price Guide: £300 - £450
Description: Inspite of the name, you'll definitely not have had enough of Enough is Enough, even after the fourth ceilidh set. Be prepared to stay up late and spend a good hour or so cleaning up after them too.
MAKE ENQUIRY