Ceilidh Band Swindon
Directory listings for Ceilidh Bands in Swindon
Listings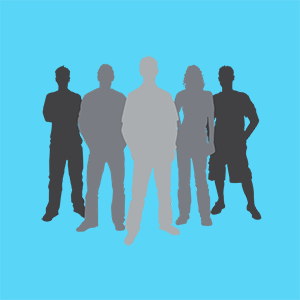 The Athole Highlanders
Available in: Swindon
Price Guide: £750 - £900
Description: Although the name may suggest otherwise, these guys are as English as they come. Their music however certainly has more of a Scottish feel.
MAKE ENQUIRY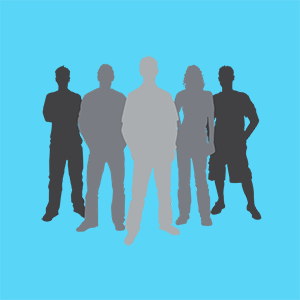 Norman's Owl
Available in: Swindon
Price Guide: £750 - £900
Description: Named after the pet bird of the landlord who ran the pub they met in and still practice their tunes in. Solid rhythm and a very patient caller stands Norman's Owl out from the crowd.
MAKE ENQUIRY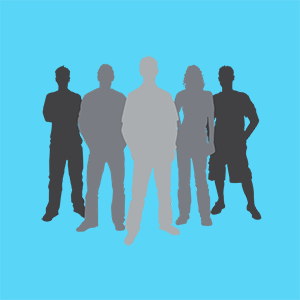 The Hamlet Barn Dance Band
Available in: Swindon
Price Guide: £600 - £750
Description: Named not after the play, but after the pub where they used to practice together. And where they can still be found most nights of the week
MAKE ENQUIRY