Ceilidh Band West Suffolk
Directory listings for Ceilidh Bands in West Suffolk
Listings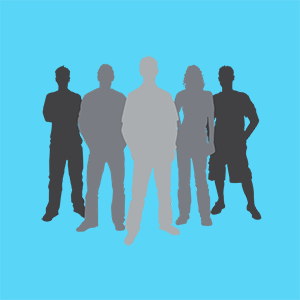 The Barge Band
Available in: West Suffolk
Price Guide: £450 - £600
Description: The Barge band have never actually played a ceilidh on a barge, but they have played on boats, ships and even a canoe once. Definitely one for your nautical themed event.
MAKE ENQUIRY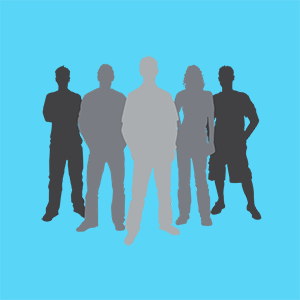 The Athole Highlanders
Available in: West Suffolk
Price Guide: £750 - £900
Description: Although the name may suggest otherwise, these guys are as English as they come. Their music however certainly has more of a Scottish feel.
MAKE ENQUIRY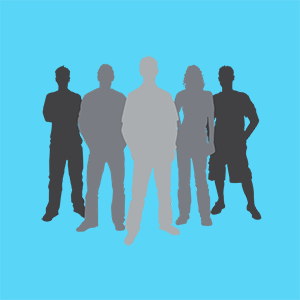 Mrs Noon's
Available in: West Suffolk
Price Guide: £450 - £600
Description: Formerly known by a different name that we cannot print on this website. These guys do not like to travel so be prepared for a heft bill if you're more than 2-0 miles from them
MAKE ENQUIRY