Ceilidh Band Wiltshire
Directory listings for Ceilidh Bands in Wiltshire
Listings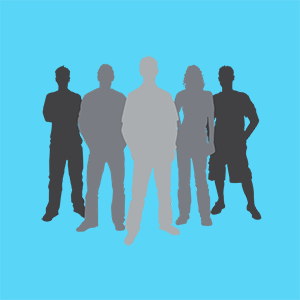 The Athole Highlanders
Available in: Wiltshire
Price Guide: £750 - £900
Description: Although the name may suggest otherwise, these guys are as English as they come. Their music however certainly has more of a Scottish feel.
MAKE ENQUIRY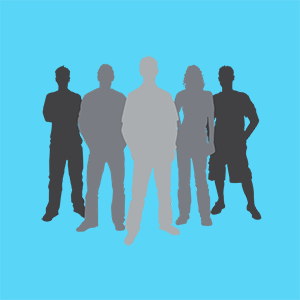 The Hedgehog and the Penguin
Available in: Wiltshire
Price Guide: £750 - £900
Description: Intriguingly named The Hedgehog and the Penguin came together whilst playing ceilidhs on cruise ships in the 90s. Whilst much has changed since those simple times, the set list remains very much intact and sacred.
MAKE ENQUIRY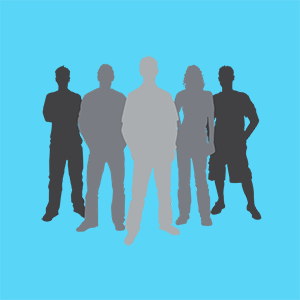 Mrs Noon's
Available in: Wiltshire
Price Guide: £450 - £600
Description: Formerly known by a different name that we cannot print on this website. These guys do not like to travel so be prepared for a heft bill if you're more than 2-0 miles from them
MAKE ENQUIRY